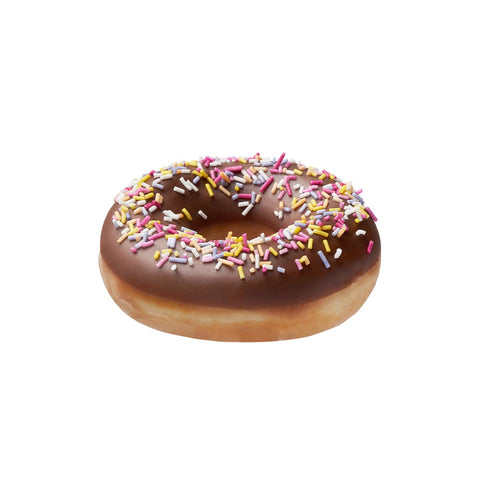 1:1 support: 0-3 years
Introducing Boost Consulting Redefined's "Career Kickstarter" Subscription Service. This is a unique 1:1 support service specially designed for professionals with 0-3 years of work experience, addressing the unique challenges and growth opportunities at this stage of their career.
Career Kickstarter helps you navigate critical aspects of your professional journey, including:
Skill Development: We provide tailored guidance to help you refine essential skills and acquire new ones relevant to your industry and career aspirations.

Role Transition Support: Transition smoothly into new roles or projects with personalized advice, helping you to understand new responsibilities, manage workload, and effectively contribute to team goals.

Networking and Relationship Building: Gain insights on how to cultivate meaningful professional relationships, with advice on networking strategies within and outside your organization.

Career Road mapping: We assist you in setting achievable career goals and establishing a clear path towards them, considering your ambitions, strengths, and the job market trends.

Confidence Building: With personalized feedback and guidance, we aim to boost your confidence, helping you to tackle new challenges, voice your ideas, and develop your leadership potential.
The Career Kickstarter service, a part of your work journey, is aimed to empower you with the right tools and advice at the right time, fueling your professional growth and confidence. Embark on your career path with Boost Consulting Redefined by your side.