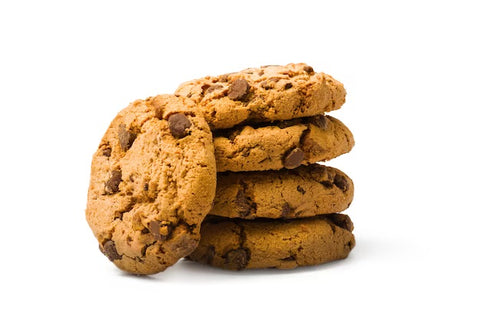 Marketing Plan: Workshop
Our one-day immersive workshop is designed for small and medium-sized enterprises (SMEs) looking to plan and execute their organic marketing efforts over the next 12 months.
We understand the unique challenges and opportunities that SMEs face, and we've designed this hands-on workshop to provide you with actionable insights and a clear roadmap for success.

Workshop Features:
Customized Approach: Every business is unique, and our workshop reflects that. We'll dive into your specific industry, target audience, and business goals to create a marketing plan that resonates with your brand.


Expert-Led Sessions: Our seasoned marketing consultants will guide you through the various facets of organic marketing, sharing industry insights, and practical tools that you can apply immediately.


Interactive Exercises: Engage in real-time exercises and collaborative discussions to stimulate creativity and strategic thinking. You'll not only learn but also practice the art of effective marketing planning.


Outcome-Oriented Focus: The ultimate goal of this workshop is to arm you with a comprehensive 12-month organic marketing plan. By the end of the day, you'll have a clear, actionable strategy, complete with milestones, KPIs, and tactics tailored to your business needs.


Post-Workshop Support: We're with you even after the workshop concludes. You'll have access to our consultants for follow-up questions, ensuring that you're fully equipped to execute the plan.