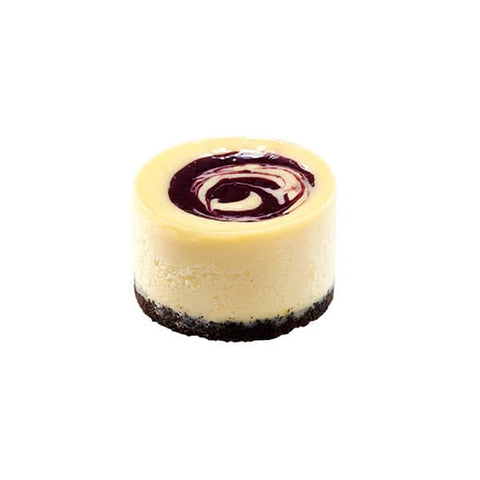 NEW ENTREPRENEUR (CaaS)
Get unlimited support and access to a MBB/Big4 consultant for a single flat monthly fee. 

We can immediately help you with you. 
Idea Validation Support: Validate your innovative concept with our expertise, assisting you in analyzing market needs, feasibility, and potential profitability to ensure you're investing time and resources in a promising direction.

Founder's Pitching Toolkit: Transform your idea into a compelling investment proposal with our guidance, enabling you to effectively communicate your unique value proposition and potential return to prospective investors.

Market Entry Strategies: Begin your entrepreneurial journey on solid ground with our insightful go-to-market strategies, designed to optimize product positioning, pricing, and promotion according to your target customer base and industry trends.

Lean Startup Blueprint: Kickstart your operations with our lean startup methodology, providing targeted recommendations for minimum viable product (MVP) development, customer feedback loop, and cost-effective processes.

Organizational Structure for Startups: Lay a strong foundation for your future enterprise with our organizational design roadmaps, helping you to structure your business for flexibility, growth, and long-term success from the outset.

Financial Planning for Startups: Secure your startup's fiscal health with our robust financial models, providing preliminary budgeting, cash flow management, and investment strategies tailored for the early stage of your venture.

Idea-to-Execution Roadmaps: Turn your entrepreneurial vision into reality with our detailed implementation playbooks, offering clear milestones, roles, and actionable steps to take your idea from concept to operational business.

Early-Stage Market Insights: Stay ahead of the curve and uncover potential opportunities with our in-depth market research reports, designed to provide new entrepreneurs with actionable insights on customer trends, competitor dynamics, and industry evolutions.

In summary, our suite of services is meticulously designed to guide the new entrepreneur from ideation to execution, offering the essential tools and insights to navigate the initial and most crucial phase of your startup journey.